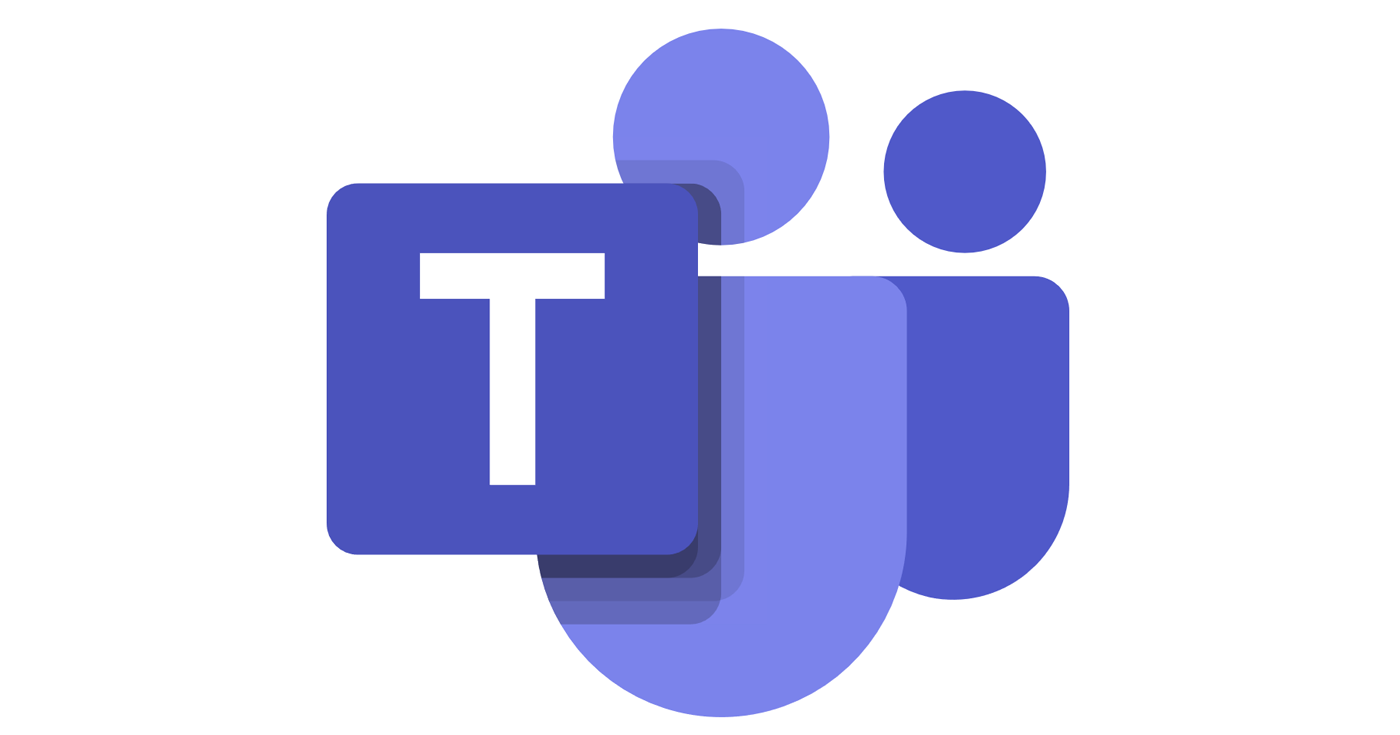 Executive Summary
In this Microsoft Teams release roundup, we'll showcase some of the biggest and best updates the platform has received during July and August 2020.
This edition of the Teams Release Roundup includes integration for Microsoft Lists, device switching during meetings, the long-awaited "Appear Offline" option for Teams, and more.
Introduction
Microsoft Teams is bigger than ever.
With the recent news that Microsoft Teams now boasts 115 million daily users, it's no surprise that the developers are working at a rapid pace to improve the product.
With that in mind, and as a follow up to our previous Release Roundup for July and August 2020, let's visit some of the key feature updates added to Teams during September and October this year.
Microsoft Lists integration is finally here
An evolution of SharePoint Lists, the all-new Microsoft Lists app is finally here – and it's a great way to keep track of your day-to-day tasks.
But a recent update to Microsoft Teams means that Microsoft 365 users can now create Lists from any Teams channel. That's right – no need to jump into the dedicated Lists app anymore. That'll save some time.
To add a List to any of your Teams channels, simply click the + button in the top menu of the channel, then search for Lists. From here, you'll be able to create a List from scratch, import one from Excel or SharePoint, or even pick from one of the many available templates to get you started.
Once you've added a List to a Teams channel, your team will be able to view and edit the List without ever leaving Teams. Plus, any changes made in Teams will be reflected in the main Lists app and accessible from any of your devices.
Shine the (video) spotlight on a colleague during meetings
Teams users have been able to "pin" a specific video feed to their own screen for a while, but the latest version of Teams now allows the meeting organiser to do this on behalf of all attendees.
Have someone you really want to put in the spotlight? Or just really embarrass? Now you can do it remotely, courtesy of Microsoft Teams!
Seamlessly switch to a new device during a meeting
If you've ever tried to jump from your smartphone to your laptop, or vice-versa, during a Teams meeting, you'll know it can be a clunky experience. Other attendees will see that you've left the call, which can interrupt the entire flow of the meeting and cause important points to be lost.
But, thanks to a recent update, you can now seamlessly transition between devices without announcing to the entire call that you're not, in fact, sitting diligently at your desk.
To transfer a Teams meeting to a new device, simply open Teams on your second device during a meeting. Click to join the meeting as usual and you'll be given two options: either Add this device or Transfer to this device. Choose the latter option and you'll be seamlessly connected on the new device and disconnected from the old.
"Appear offline" in Microsoft Teams
How many times have you been working on that one last thing in the middle of the night when… Ping! "Someone's burning the midnight oil."
If you'd prefer not to have any awkward night-time conversations (or anytime it's not convenient), the new "Appear Offline" feature will be just your cup of tea.
As the name of the feature suggests, this allows you to set your status so that it'll appear as though you're entirely disconnected from Teams – all while still having full access to your channels, files, and more.
To set your status to Appear Offline, simply click the Status drop-down menu from your profile in the upper-right corner, then select Appear Offline at the bottom of the list.
Hide message previews for desktop notifications
Here's yet another feature the Microsoft Teams team have created to avoid certain awkward situations.
If you've ever had an unexpected chat message pop up as a desktop notification while sharing your screen – or even while someone is peering over your shoulder – you'll appreciate this. You can now choose to hide your message previews in desktop notifications for both PC and Mac versions of Microsoft Teams.
Once enabled, you'll still receive notifications about new messages, but the actual content of those messages won't appear until you click into the message directly.
To add a little more privacy to your day in Microsoft Teams, simply click into Settings, then go to Notifications and disable the Show message preview checkbox.
Not yet joined the Microsoft Teams revolution? Talk to Get Support
If your business hasn't yet experienced the collaborative power of Microsoft Teams, there's never been a better time than right now. It's available as part of the ever-expanding Microsoft 365 suite, which can support your business in innumerable ways with Microsoft Office, SharePoint, Exchange, and many more apps included.
As a direct Microsoft Cloud Solutions Provider, the Get Support team can help you get up and running with Microsoft 365 (and Teams) in a matter of days.
Want to know more? Fill in the form below or just call the team now on 01865 59 4000.