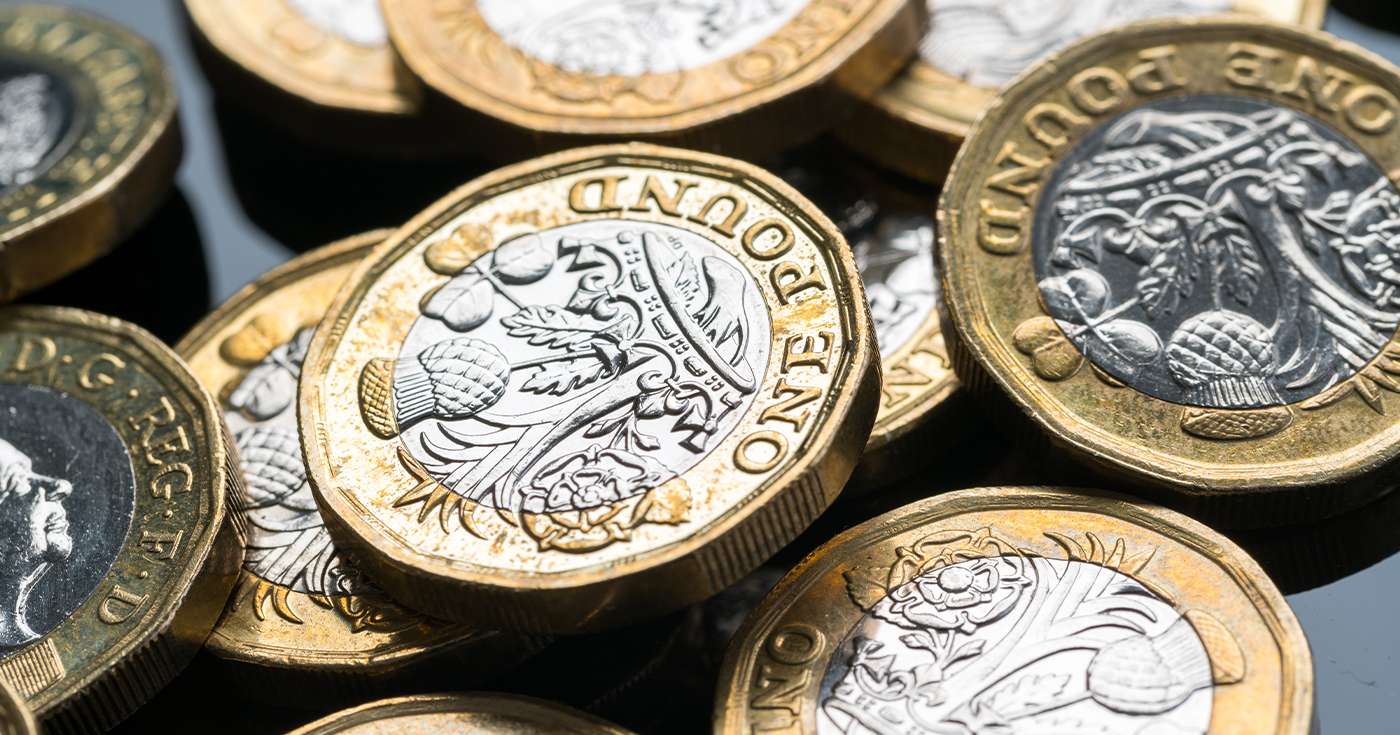 Executive Summary
With the "365" brand of productivity software and services ticking over on its tenth year of existence, Microsoft is finally making some changes to its pricing model.

Announced in a blog post in August 2021, the changes to pricing on all Microsoft 365 subscriptions will go into effect in March 2022.


Depending on the subscription in question, the monthly price you pay for your Microsoft 365 products and services could increase by a not-inconsiderable 25%.
Introduction
It may be hard to believe, but Microsoft's "365" line of products and services is now a decade old.
Originally released to business users in June 2011, what started as "Office 365" has now evolved into a fully-fledged business platform, delivering email with Exchange and Outlook, productivity with Microsoft Office, remote storage with OneDrive, and anywhere, anytime collaboration with Microsoft Teams.
With such explosive growth, it was only a matter of time until Microsoft revisited its pricing strategy for its cloud-based 365 family – and that's exactly what we're here to talk about.


What's changing and when?
In an official blog post on August 19th 2021, the Corporate Vice President for Microsoft 365 revealed that, for the first time, the company will be increasing the prices of its 365 subscriptions across the board.
The change in pricing will take effect six months after the announcement blog post: March 1st, 2022. From that date, all new and existing Microsoft 365 subscriptions will be moved to the new pricing scheme.


Why is Microsoft changing the prices of its 365 subscriptions?
It's only natural that price increases will be met with some resistance, especially by existing customers. Almost as if they knew this, Microsoft spent quite a lot of their announcement explaining the reasons behind their decision to increase the subscription prices for Microsoft 365.
To save you time, here are the key takeaways to explain the reasons behind their decision:
"Communication and collaboration". Microsoft has developed their products far beyond what they originally planned for, especially Microsoft Teams – which now has a user base of 250 million people.


"Security and compliance". There are more cyber security threats out there than ever before, and Microsoft offers best-in-class protection on all its cloud-based products.


"AI and automation". The team has put a lot of resources into automation features which help users save time every day. It references tools such as real-time translation and transcription in Teams, plus automated charts and table creation in Excel.


Unlimited dial-in capabilities. Along with the price changes, Microsoft is also enabling unlimited dial-in options for all Microsoft 365 subscriptions. Currently available only with the E5 Enterprise plans, this change effectively means that, even if users don't have a reliable internet connection, they will still be able to join a Teams meeting by dialling in over the phone.
What is the new price of Microsoft 365 in the UK?
As you can see from Microsoft's official announcement, they have only revealed the pricing updates for the US market as of September 2021.
While we wait to hear the precise details of exactly how pricing for Microsoft 365 subscriptions will change in the UK, here are the announced prices converted to British pounds to give you a ballpark figure:

Microsoft 365 Business Basic will change from $5 to $6 (£3.80 to £4.56)
Microsoft 365 Business Premium will change from $20 to $22 (£15.10 to £16.61)
Office 365 E1 will change from $8 to $10 (£6.00 to £7.50)
Office 365 E3 will change from $20 to $23 (£17.60 to £20.24)
Office 365 E5 will change from $35 to $38 (£30.80 to £33.44)
Microsoft 365 E3 will change from $32 to $36 (£28.10 to £31.61)
The price rise is set to go into effect from March 1st 2022, so you still have around six months to decide whether Microsoft 365 will still be right for your business once the monthly costs go up.
Not sure if Microsoft 365 is right for your business?
If you're not yet a subscriber of Microsoft 365, it's totally understandable that the 2022 pricing changes might give you pause for thought – so what should you do next?
In our opinion, it's all about balancing the benefits of Microsoft 365 with the additional annual cost to your business. If working all that out sounds like a lot of work, don't worry – our team is here to help. Drop us a line today and we'll talk you through Microsoft 365 – or any other suitable options – and get your business on the right track.
To discuss your company's needs with our IT experts, call us today on 01865 59 4000 or just pop your details in the form below.