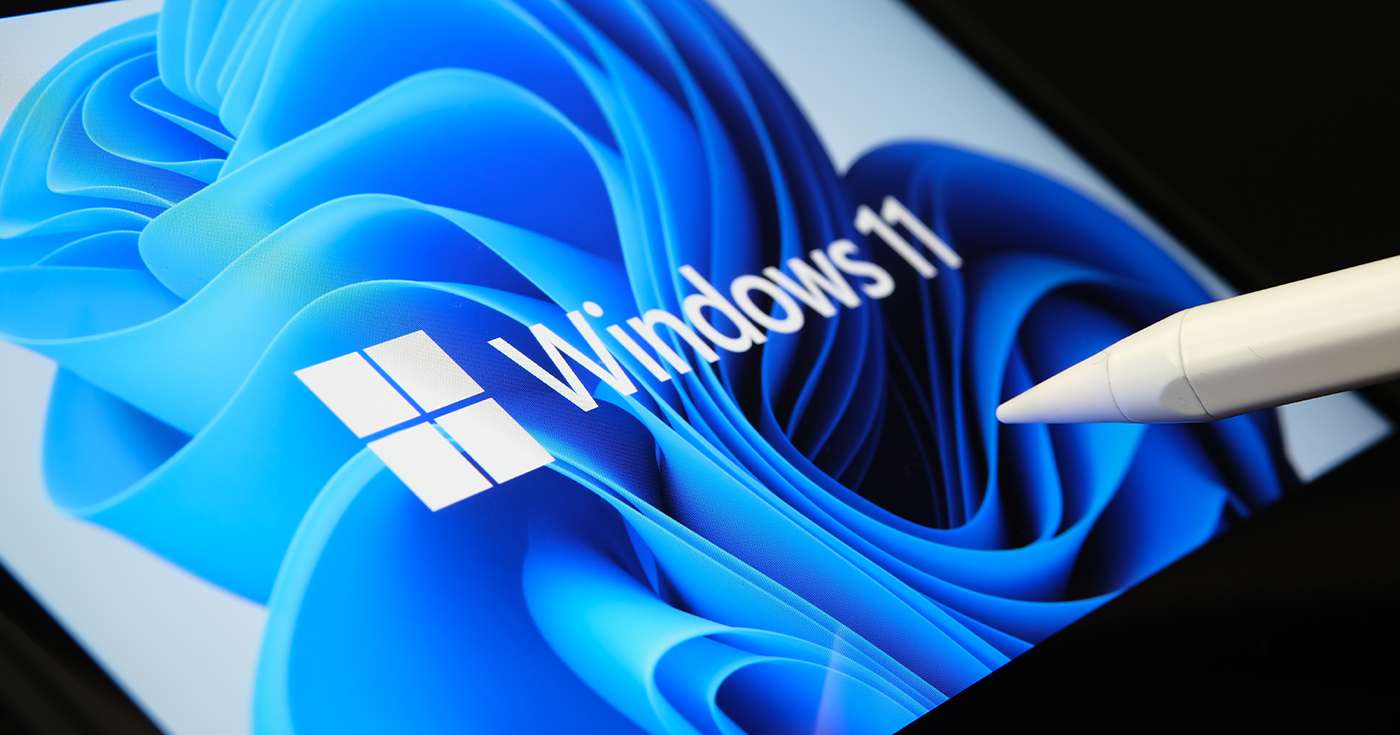 Image credit: mundissima / Shutterstock.com
Executive Summary
With our Feature Focus series, we put a specific software feature under the microscope to help you decide how it might help your business.
In this special edition of the series, Windows 11 Feature Focus, we'll be diving deep on the upcoming Windows 11 operating system – and giving you the information you need to decide whether it's your next OS.
In this article, we'll take a closer look at "Windows Widgets": a slide-out panel in Windows 11 which will play host to a variety of interactive widgets to help you access the info you need, anytime.
Introduction
Windows 11 is now just around the corner, and, just as you'd expect, it's packed with new features to explore.
One in particular is something new, but also something old: Windows Widgets.
With echoes of some of Apple's design work in its macOS operating system, Windows Widgets isn't the first time Microsoft has tried to give users quick access to handy tools and information – but will this one stick? Or will it be just another feature you'll just disable and leave to time?
Let's find out.
What is Windows Widgets?
Windows Widgets is a personalised feed of information designed around you, your day, and the things you care about. Your widget feed is a slide-out panel which, when summoned using a taskbar button or keyboard shortcut, will show you an always-updated list of 'tiles' containing snippets of news stories, weather, sports results, stock prices, and more.
Revealed along with Windows 11 in June 2021, this new feature falls in line with Microsoft's focus on productivity and simplicity with their new operating system. The Windows team is also quick to point out that the new widget feed is powered by the same engine as the latest version of Microsoft Edge (which, technically, is also the same engine that powers Chrome).
It's also worth noting that Microsoft is using "artificial intelligence" to power the feed, though this is probably just a flashier way of saying it'll can customised to your particular interests.
Windows Widgets vs. Windows Gadgets
We mentioned above that Widgets is also something old – but why?
Well, if you were around for Windows 7 (and even the ill-fated Windows Vista), you might remember a feature called "Windows Desktop Gadgets". The concept was similar to widgets, except that you could move these mini-apps around at will, and even have them as a permanent addition to your desktop.
Eventually, however, Gadgets went the way of Windows Vista, purportedly removed due to security concerns about the third-party gadgets which were being developed for the OS.
The good news is that the Windows 11 variation on this theme is looking to be much more snappy and secure and hopefully won't end up in the recycling bin.
Which widgets are available in Windows 11?
As of summer 2021, Windows 11 is still in its Insider Preview mode, so there are only a handful of widgets available to add to the feed at this time:
Calendar
Photos
Traffic / local area map
To Do
Weather
Tips
Once Windows 11 launches at the tail end of 2021, we'd expect there to be a growing list of widgets to add to your feed and access anytime in a click or tap.
How to access widgets in Windows 11
Your personalised feed of widgets in Windows 11 is available anytime by clicking on the dedicated 'Widgets' button on the taskbar. By default, it's a blue and white icon which resembles the rectangular panes of the feed itself.
If you prefer not to have the Widgets icon on your taskbar, you can also access your widget feed by pressing the Windows key + W.
Get the inside track on Windows 11 with Get Support
If your business is looking forward to making the jump to Windows 11 when it launches at the end of 2021, now is the best time to start getting invested in Microsoft's ecosystem.
As a direct Microsoft Cloud Solution Provider, the team at Get Support can help you get up and running with Microsoft 365 – and integral part of the Windows 11 experience – in time for the launch. Not only that, but we can help you migrate seamlessly when the time comes, too.
To learn more about Microsoft 365 or Windows 11, call our IT experts today on 01865 59 4000 or just pop your details in the form below.