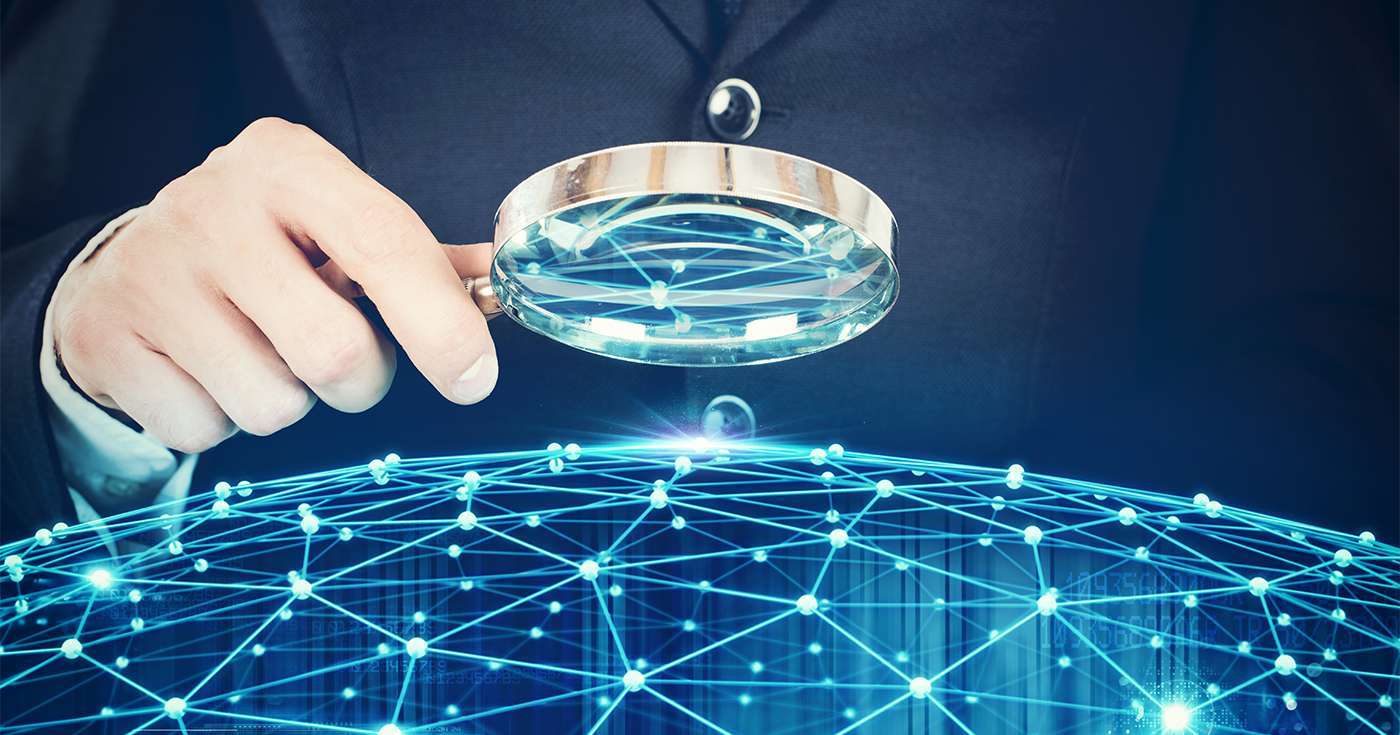 Executive Summary
Our Inside 365 Business Premium offers a deep-dive into each of the features of the Microsoft 365 Business Premium subscription – especially those that may be lesser-known.
In this, the final edition of the series, we'll be covering all of the lesser-known features which are only available via the 365 Business Premium plan and above.
Our coverage includes Windows Virtual Desktop, Microsoft 365 Data Loss Prevention (DLP), shared computer activation, administrative units, and more.
Introduction
Welcome to the final instalment of our Inside 365 Business Premium series on the Get Support blog.
So far, we've looked in-depth at some very big features which Business Premium offers to subscribers – but it's got plenty of small-but-mighty features, too.
In this final edition, we'll be taking some time to look at some of the lesser-known features and tools only available to subscribers of the 365 Business Premium plan and above. You might just be surprised at what's possible with this premium-tier 365 subscription.
Let's get started.
Windows Virtual Desktop
One thing that makes this particular subscription so premium is the scalability it offers. That's thrown into sharp relief with the inclusion of Windows Virtual Desktop.
This feature allows you to quickly deploy virtual workstations using either Windows 7 (despite being end-of-life, it'll be supported until January 2023) or Windows 10 using the Azure virtual desktop infrastructure (VDI), access to which is included as part of your Business Premium plan. Virtual desktops are provided on either a per-user or per-device basis, and while access to the service itself (i.e. the virtual OS software) is included in your plan, you will be charged for the Azure virtual hardware.
Put simply, Windows Virtual Desktop allows you to provide fully virtualised workstations for your employees – which is especially useful in the new work-from-home culture. Another big benefit of using Windows Virtual Desktop via a Business Premium subscription is that your team will be able to use the full Microsoft Office suite on the virtual machines – and it's all included in your plan.
Pretty cool, right?
Data Loss Prevention (DLP)
As more and more businesses move their sensitive data to cloud-based or remote platforms, it's become even more important to protect that data.
With Data Loss Prevention, you can configure and deploy policies which will automatically monitor and intervene when there's a risk of sensitive information being shared. For example, you might want to prevent your users from sharing credit card information or other sensitive client details outside of your network.
DLP uses advanced deep-scan technology to detect potentially compromising content, and is then able to send the user a pop-up reminder, block sharing features, or – in the case of Microsoft Teams – block the data from appearing on the screen at all.
Exchange Online Archiving
Depending on the size of your business, it might be important to you that you're able to retain and even restore email data over time. With lower-tier licences, emails in Exchange Online won't be archived indefinitely by default – but that's not the case with Business Premium.
Thanks to Exchange Online Archiving, you can enable your team's messages to be archived and backed up continuously over time. Even if users delete their emails, this feature means that everything is stored in perpetuity, so you'll always be able to retrieve it if necessary. For larger businesses especially, this can be very useful in circumstances requiring litigation holds or to meet compliance regulations.
Shared computer activation for Microsoft 365 Apps
Microsoft 365 Apps is a handy way of giving a distributed workforce access to the core Microsoft Office apps, but it's not always straightforward for every business.
Usually, a user can activate Microsoft 365 Apps for their account on a maximum of 5 machines. In many businesses, this won't be a problem, because each employee generally has just one workstation. But what if you have a factory floor with multiple computers, or even run a hospital with employees logging in to different PCs all day?
In this case, shared computer activation for Microsoft 365 Apps can be a huge help. When activated for a fleet of machines, it will allow users to log in and use their apps without contributing to the 5 machine limit for activation.
Custom sensitivity labels for Azure Information Protection
In a previous edition of the Inside 365 Business Premium series, we covered Azure Information Protection Plan 1, which is included for all subscribers.
You can learn more about sensitivity labels in that particular edition, but it's worth noting here that this subscription allows you to create custom labels for use with AIP P1.
As part of unified labelling, it's this tool which allows to create the custom label then designate specific controls such as 'Do Not Copy', 'Do Not Forward', and so on. How you use them is entirely up to you, but Microsoft 365 Business Premium is an absolute must if it's something that will benefit your business.
Administrative units in Azure Active Directory
In larger-scale organisations, managing your departments and the users within each can get really difficult as you scale.
For example, you might want to designate specific admins for certain areas or departments of your business, but not give them admin access to other areas. With the Administrative Units feature in 365 Business Premium, this is exactly what you can do.
This tool offers the ultimate flexibility for central administrators in Azure Active Directory, whether you want to designate regional admins based on seniority, language, geography, or anything else. Once designated as a local administrator, these users will inherit admin rights only over the users within their group, meaning you can create a far more fine-grain approach to your Azure AD setup for both groups and users alike.
Of course, Administrative Units can still be managed by a central administrator when required – this tool simply scales your operational structure up to allow for more advanced hierarchies.
Discover the complete picture of 365 Business Premium with Get Support
We hope this final edition of Inside 365 Business Premium has shed some light on the lesser-known parts of this subscription.
Here at Get Support, we're a direct Microsoft Cloud Solution Provider, meaning we're perfectly placed to help you get up and running with Business Premium.
If you haven't done so already, be sure to check out the rest of our Inside 365 Business Premium series at the links below:
If you're keen to get your business started with a new Business Premium subscription for Microsoft 365, we're here to help. Call the team now on 01865 59 4000 or fill in the form below to get the ball rolling.