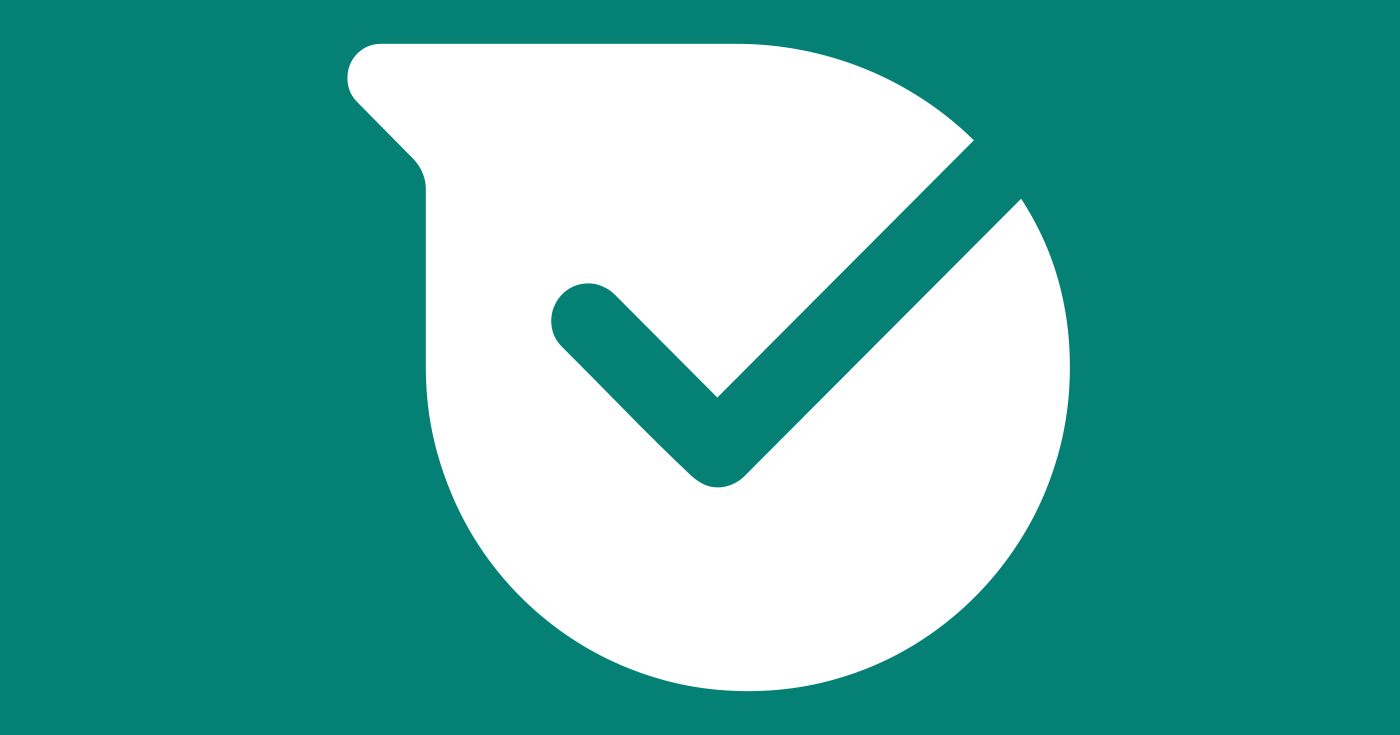 Executive Summary
Our What's That App? series on the Get Support blog delves into the detail of those lesser-known apps, many of which are available with Microsoft 365.
In this edition, we'll introduce you to Microsoft Kaizala.
Microsoft Kaizala is an instant messaging and task coordination app tailored for internal or external users, even across organisations, such as suppliers and contractors sharing work sites.
Introduction
We've looked at some rather obscure apps as part of our What's That App? Series here on the Get Support blog.
From the pseudo social network Yammer to the presentation creation tool Sway, we've uncovered some truly hidden gems. But today's app is perhaps the least well-known of them all: Microsoft Kaizala.
So… what exactly is Microsoft Kaizala? Why is it so little-known? Is it any use to small businesses in the UK? And does it have a future among the Microsoft 365 stable of apps?
Well, you can sit back and relax, because we've got all the answers.
What is Microsoft Kaizala?
Most of us are familiar with instant messaging apps, like WhatsApp and iMessage, in our personal lives – but what about our working lives, too?
In certain businesses, especially those which work with a lot of external contractors and suppliers, instant messaging apps can be very useful – but they're not always secure. It's this challenge that Microsoft Kaizala aims to address.
At its core, it's an instant messaging app – just like those you're probably familiar with – but built on Microsoft's secure network infrastructure. Users can create group chats and add anyone – customers, suppliers, contractors, and so on – using just their phone number. They can also create interactive "action cards" with API support, meaning these actions can be tracked in other apps or used to send push notifications.
Originally launched in India in 2017, the word Kaizala literally means "What happened?" in the Marathi language. While the app did launch globally in April 2019, its biggest user base remains in India – which may explain why it's still quite unknown in the west.
Microsoft Teams and the future of Kaizala
Here's the most important detail about Microsoft Kaizala: since July 2020, Microsoft has stopped selling dedicated subscriptions for the Pro version of the app.
Does that mean that Kaizala is destined for the great digital graveyard in the cloud? Well… yes and no.
It's true that the Kaizala app will no longer be available, but the soul of the app will live on. How? Because, back in July 2019, Microsoft announced that all of Kaizala's features will be absorbed into Microsoft Teams by the end of 2020.
In real terms, this means that Teams users will easily be able to communicate with people outside of their organisation, without having to add them to their Azure Active Directory first.
Just as with Kaizala, all it'll take to chat with external users is their phone number – so the app's legacy will live on.
How to start using Microsoft Kaizala
So, at this point, you're probably wondering why you'd want to start using Kaizala, and – to be totally honest – you probably wouldn't.
With paid Kaizala Pro subscriptions having ended in July 2020, and its features being absorbed into Microsoft Teams before the end of 2020, the dedicated Kaizala app is on borrowed time.
But, if you really want to try out Kaizala, you can still download the app for both iOS and Android from the app store and log in with your credentials for any of these Microsoft 365 subscriptions:
Microsoft 365 Business Basic and above. Starting at £3.80 per user per month (exc. VAT) with annual commitment.
All Microsoft 365 Enterprise plans (F3, E3, E5). Starting at £7.50 per user per month (exc. VAT) with annual commitment.
Level-up your digital transformation with Microsoft 365
While the road ahead for Microsoft Kaizala might be a bit unclear, one thing is as plain as day: Microsoft is doubling down on Microsoft Teams – and the Microsoft 365 suite as a whole.
From the classics like Word and Excel, through to the more obscure like Yammer and Sway, 365 has something for every business. Want to know how it could transform the way you work? As direct Microsoft Cloud Solution Provider, Get Support can help.
Start your journey today by filling in the form below or calling our team on 01865 59 4000.