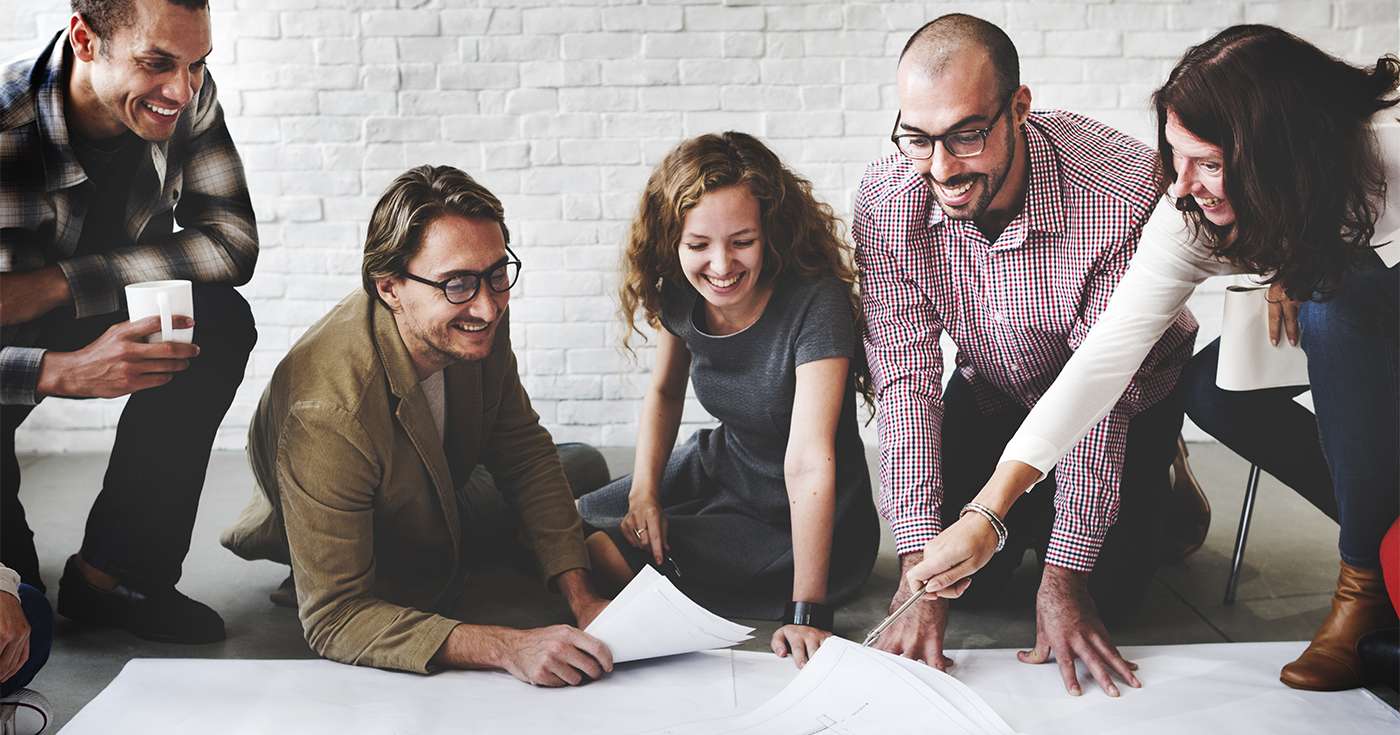 Executive Summary
In this edition of our regular Microsoft Teams release roundup, we'll take a closer look at the additions and enhancements made to the platform during April and May 2021.
In this roundup, we'll cover a host of new features including notification styling, out of office for Teams, content sharing upgrades, new emoji, and more.
Introduction
Back in October 2020, we reported that Microsoft Teams had surpassed the 115 million daily active user milestone.
How much faster could Teams grow, you ask? As it turns out, a lot faster.
According to Jeff Teper, the Corporate Vice President of Microsoft 365, Microsoft Teams now boasts 145 million daily active users – an increase of 30 million users in just 6 months. Not bad, eh?
But Teams isn't just growing when it comes to userbase; its feature set is expanding, too. It's been a couple of months since our last release roundup, so let's take a look at the new features added to Teams during April and May 2021.
Unify your notifications with new styling options
If you use the Windows version of Microsoft Teams, you'll be familiar with the purple notifications which occasionally ping up in the bottom-right corner of your screen.
These do their job perfectly, but they're not the most flexible of features. For example, you can either have them on or off – you can't mute them temporarily. Or, at least, you couldn't until now.
If you navigate to Settings > Notifications in the Microsoft Teams desktop app for Windows, you'll now be able to choose the "Windows" notification style. This will eliminate the purple styling of the pop-ups themselves, replacing it with the default Windows pop-up, and allow you to use features such as notification muting via Windows' Focus Assist mode.
Out of office? Let colleagues know right from Teams
The "Out of Office" reply is decades old at this point, and most of us – understandably – associate it only with email. But, with the world now moving to digital platforms like Microsoft Teams, there may be many different communication channels which need to let others know you're not around. It's this thinking which led to the "Out of Office" feature newly added to Microsoft Teams.
Similarly to setting your status (Available, Away, etc.), you'll find a new option when you click into your profile picture in the upper-right corner of Teams: the Set status message option. From here, you can either set a status alongside your username for all colleagues to see, or you can take it further by clicking Schedule out of office.
This option will enable the Out of Office status across Microsoft 365, including your Outlook calendar. It will also send a pre-composed autoreply to anyone who messages you while you're out catching some rays… or staycationing, as the case may be.
Play director with camera controls for attendees
If you've fancied yourself as something of a film director, here's a feature for Microsoft Teams which might be just your cup of tea.
In addition to the ability to mute any attendee, which we've covered before in these roundups, the meeting organiser now has the power to enable or disable a user's video stream at will. Anyone who is currently presenting will also be able to disable either one or all of the attendee's video streams at any point. For example, if there's a visual distraction – or even something this attendee might not realise they're sharing – the organiser or attendee can quickly nip it in the bud.
This might not be something you'll use a lot, but it's a welcome addition as it adds yet another level of flexibility so you can work the way that best suits your business.
Share your content in meetings more easily than ever
Sharing content like PowerPoint decks, images, videos and more, is something almost all of us have done while using Teams, but the user experience hasn't always been great.
How much time have you spent trying to identify the specific app or tab you want to share after clicking the 'Share screen' button? Well, Microsoft has recognised this problem and solved it with an entirely redesigned content sharing experience.
Users can now click the new Share content button and they'll be presented with various common options, including presentations, open windows, Microsoft Whiteboards, and more.
Bored of the basic 85 emoji? Have 800+ more…
If you're a fan of expressing yourself in the form of tiny digital cartoon images, have we got some good news for you.
With a recent update, Teams has boosted the roster of available emoji from just 85 to over 800. The new set of emoji includes far more options for self-expression, including a number of new skin tones, allowing for greater inclusion, diversity, and personalisation.
So, if words just aren't enough, this might be the update for you.
Missed any releases this year? We've got you covered
With such a rapid development roadmap, it's easy to miss the new features that Microsoft is adding to Teams each and every week. So, if you're feeling a little bit out of the loop, don't worry.
Here are the most recent release roundups for Teams over recent months:
Not part of the Microsoft Teams revolution just yet? There's never been a better time than now to get on board with your team and start working better from anywhere using the power of Microsoft 365 – and we can help you get there.
For expert advice on choosing the best Microsoft 365 subscription for your business, and advice on getting started with Teams, call us today on 01865 59 4000 – or just fill in the form below.