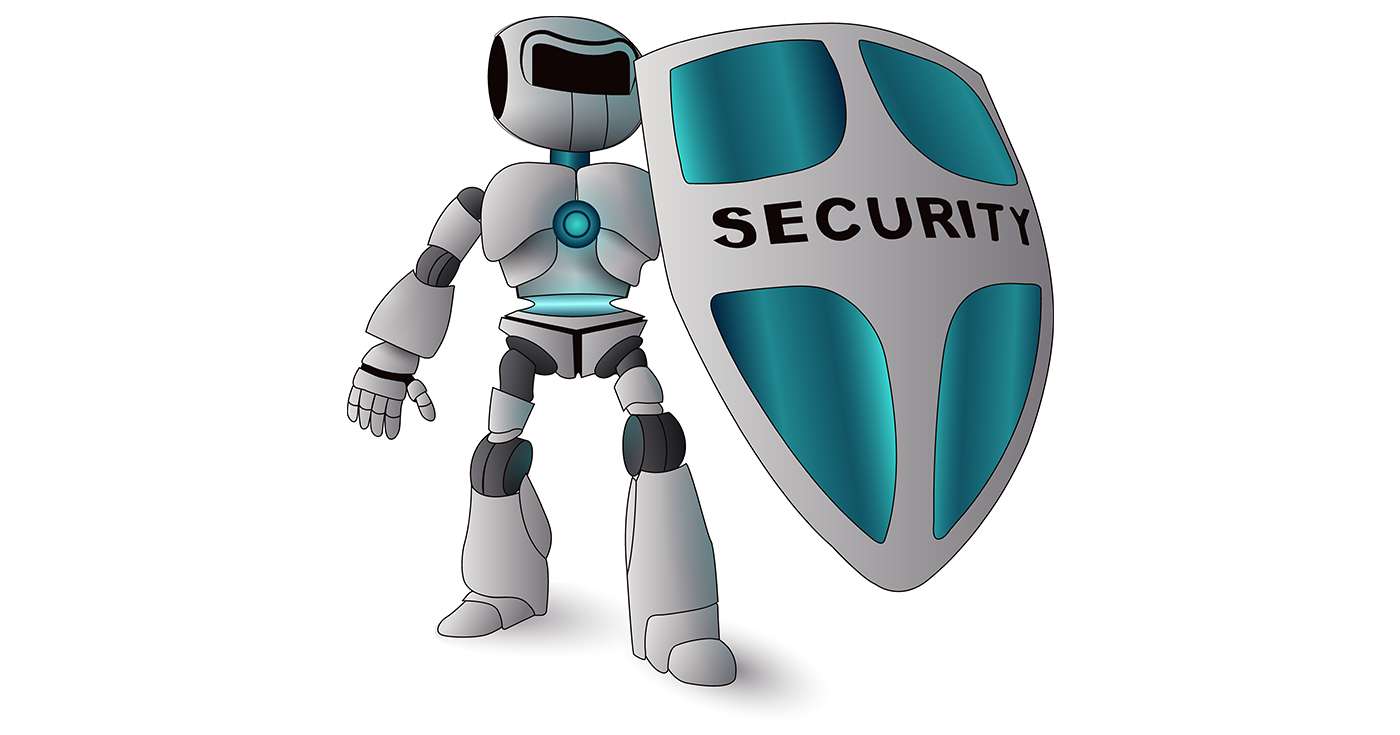 Executive Summary
Our Inside 365 Business Premium offers a deep-dive into each of the features of the Microsoft 365 Business Premium subscription – especially those that may be lesser-known.
In this edition, we'll give you the lowdown on Microsoft Defender for Office 365 Plan 1: a premium means of increasing your company's cybersecurity.
Defender for Office 365 Plan 1 adds additional prevention and detection measures to the existing threat protection features that come as part of Microsoft 365, including safe attachments, anti-phishing features, and more.
Introduction
If you've been a Windows user for a while, the name Windows Defender probably rings a bell.
That's because it's the built-in virus protection system for Windows 10, but it's not what we're covering in this edition of Inside 365 Business Premium. Instead, we're focusing on a flavour of the system designed exclusively for use with Microsoft 365: Microsoft Defender for Office 365 Plan 1. While it's true that the name hardly rolls off the tongue, it's what Defender for Office has under the hood which really makes it count.
So, with that in mind, let's take a deep dive into Defender and see why it might be an excellent reason to upgrade to Microsoft 365 Business Premium.
What is Microsoft Defender for Office 365 Plan 1?
At the most basic level, Defender for Office P1 delivers a suite of cloud-based apps and services to keep your business protected from cyberthreats which may arise from office-based activities when using apps like Microsoft Teams, SharePoint Online, and OneDrive.
Defender for Office P1 is available as part of Microsoft 365 Business Premium, but that doesn't mean your business is vulnerable without it. To the contrary, Defender for Office P1 builds on top of Exchange Online Protection (EOP) to enable even more security services to protect your company from online threats.
Defender for Office P1 is focused on configuration, detection and protection from these threats and includes the following features:
Safe Attachments
Safe Links
Safe Attachments for SharePoint, OneDrive, and Teams
Exclusive anti-phishing policies
Real-time detection
Wondering what each of these items does? Don't worry – we'll put each one under the microscope in the next section.
Of course, as you might surmise from the name, Microsoft also offers Microsoft Defender for Office 365 Plan 2, which delivers even more advanced threat tracking and remediation. However, Plan 2 is available as part of the Microsoft 365 Enterprise packages, so we'll leave it for another time and keep this strictly focused on Business Premium.
How Defender for Office 365 could benefit your business
Now that you have a high level understanding of Microsoft Defender for Office 365 Plan 1, let's go in-depth on exactly what this package can offer your business.
Here's what you need to know about each of the key features of Defender for Office P1:
Safe Attachments is a tool which adds an extra layer of protection for any email attachment received by Exchange Online. The attachment will already have been scanned by EOP, but Safe Attachments takes it a step further by opening the attachment inside a dedicated virtual environment – with the rather impressive title "Detention Chamber" – to see what the attachment does and assess the risk it poses.
Safe Links is similar to Safe Attachments in that it's focused on emails, except that it operates on links shared within the body of these messages. Safe Links can be configured to scan URLs as they come in and check for malicious phishing links. They can also be deployed at "time of click" to check the link in real-time, in case an attacker has changed the destination of the link since the email was received and had its initial scan.
Safe Attachments for SharePoint, OneDrive, and Teams delivers the same level of peace of mind as the previous features we've looked at, but it does so with files uploaded to SharePoint, OneDrive, or Teams. While 365 will have already scanned these files, Safe Attachments offers an extra layer of protection, scanning files for malicious code and locking them if a risk is identified.
Exclusive anti-phishing policies allows you to enable automated threat protection against phishing and other common malware attacks. For example, you could configure Microsoft Defender for Office 365 Plan 1 to look for email domains that are similar to your own – known as impersonation. You can choose the level of protection you'd like to apply to each domain, and what to do if a phishing attempt is detected.
Real-time detections is an area you'll find within the Security & Compliance Centre which offers a complete oversight of the threats being tackled by Defender for Office P1 across your organisation. It's a richly detailed report which graphs malware activity, phishing attempts, and more – and it's a great way to identify threat trends in real time.
How to start using Microsoft Defender for Office 365 Plan 1
As we mentioned earlier, if you're using any flavour of Microsoft 365 for businesses, you'll already be benefiting from Exchange Online Protection, but expanding this to take advantage of everything we covered above is a snap.
All you need is a Microsoft 365 Business Premium subscription.
These plans start at just £15.10 per user per month, with annual commitment, making Business Premium one of the best value software packages that UK small businesses can take advantage of today.
Looking for the premium experience? Upgrade your 365 today
If you're still using Business Standard or one of the lower tiers of Microsoft 365, we hope this guide has given you some valuable insight into what's possible with 365 Business Premium.
The added protection and safety that Windows Defender Plan 1 brings can be worth their weight in gold — so be sure to consider the benefits carefully.
If you haven't checked out the rest of our Inside 365 Business Premium articles just yet, here's where you need to go:
Want to explore a potential upgrade to Microsoft 365 Business Premium but no sure where to start? Call our expert team now on 01865 59 4000 or pop your details in the form below.