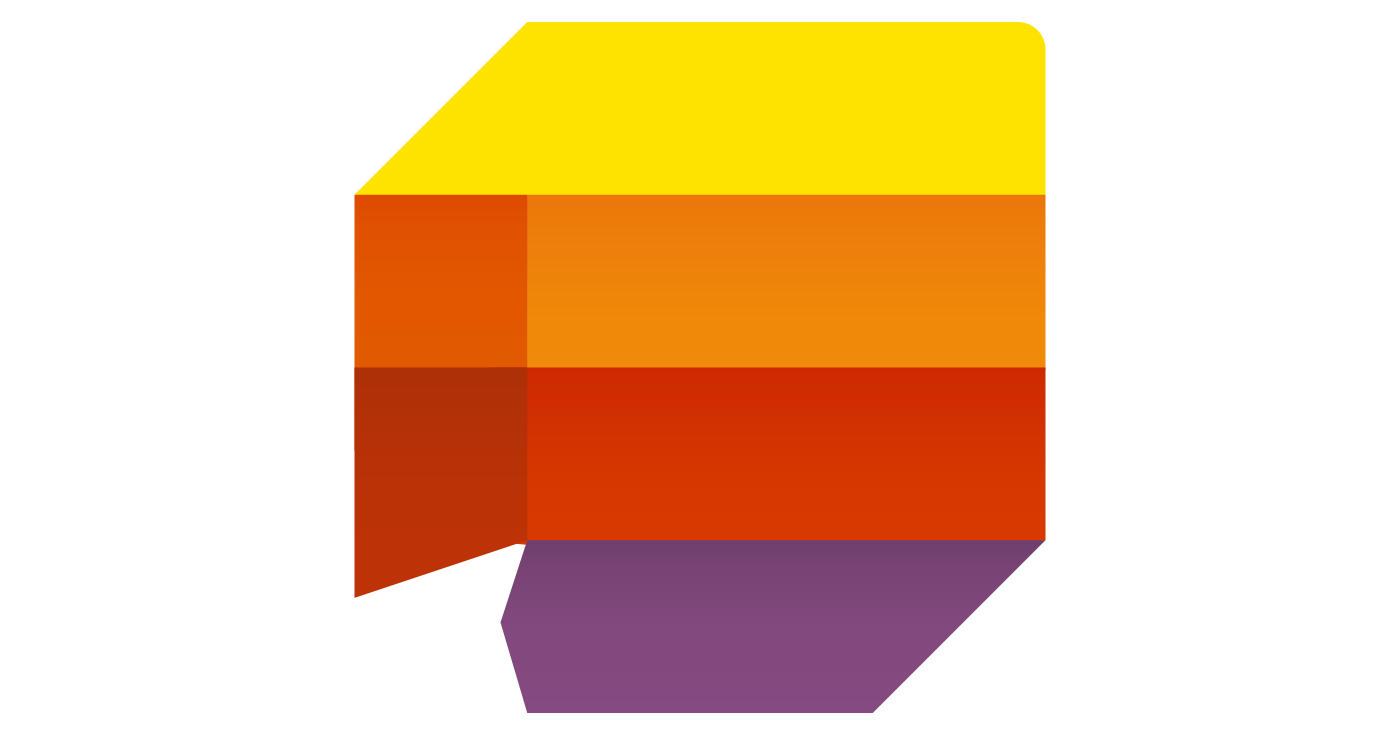 Executive Summary
Our What's That App? series on the Get Support blog delves into the detail of those lesser-known apps, many of which are available with Microsoft 365.
In this edition, we'll introduce you to Microsoft Lists. A natural evolution of the SharePoint lists feature, Lists is one of the most recent additions to the Microsoft 365 suite of apps.
Microsoft Lists is an app which allows you to create lists of almost anything: tasks, events, people – even your shopping list. You can share lists with your team and work on them together, even when you're apart.
Introduction
When you really think about it, businesses are built on lists.
From your customer book to product inventory to product roadmaps – these are all forms of lists, and they're essential for growing and scaling a company over time.
But, like many things in life, lists are better when they're shared, which is exactly why Microsoft developed Microsoft Lists.
Let's take a closer look at Lists, why you might want to use it, and how to get started today.
What is Microsoft Lists?
Microsoft Lists is billed as a "smart information tracking app" – but it's actually much more than that.
As the name suggests, its core functionality allows Microsoft 365 users to bring information together and display it in a tabular format. What's so cool about this, you ask? Well, each of your lists can be customized with columns you create tailored to your specific business. So, for example, you might want to add fields to align with an approval workflow: Assigned, In Progress, Approved, and so on.
The sky's the limit here, meaning it's simple to translate your specific business processes into the digital world .And you can share your lists with any other 365 users, or even assign them to specific items, with changes reflected in real-time.
Lists is available either as a dedicated web app via the 365 Launcher at www.office.com or as an integrated app within Microsoft Teams.
3 reasons to try Microsoft Lists with your business
Not convinced that Lists is for you? Here are 3 great reasons to give it a try at your business and see if it fits.
Ready-made templates to help you hit the ground running.
Microsoft Lists helps you get started fast with a number of ready-to-use templates available for download immediately. Examples include an Issue Tracker for software development, Event Itineraries for virtual or real-world events, Onboarding Checklists to help new starters get up to speed, and many more.
Almost infinite scalability with Power Apps and Power Automate.
Microsoft 365 is setting the stage to make automation an everyday thing for businesses with the "Power" platform. Apps like Power Automate and Power Apps allow you to build workflows (or even complete custom apps) with triggers and logic to make things happen automatically. This includes the ability to edit or update fields in Microsoft Lists. What will you create?
Keep everyone in sync with full Microsoft Teams integration
Microsoft Teams is now the go-to platform for remote teams, enabling close collaboration no matter where colleagues are around the world. With Microsoft Lists serving as a shared resource, it's ideal that it's seamlessly integrated with Teams. From the top of any Teams channel, you can use the + button to add a new tab and choose the pre-installed Lists app. From there, you can create a new list or import an existing one, then share it with all members of the Teams channel.
How to start using Microsoft Lists
If those three reasons weren't enough for you, here's another: you might already have access to Microsoft Lists.
Whether you want to use the Lists app in your browser via the Microsoft 365 launcher, or you want to do it all from one place with the Microsoft Teams app – it's all possible with the following subscriptions:
Microsoft 365 Business Basic and above. Starting at £3.80 per user per month (exc. VAT) with annual commitment.

All Microsoft 365 Enterprise plans (F3, E3, E5). Starting at £7.50 per user per month (exc. VAT) with annual commitment.

Once you're signed up with the relevant business subscription, you and your team will be able to jump into Microsoft Lists either via the Lists app in the 365 launcher at www.office.com or via the pre-installed Microsoft Teams app in any of your Teams channels.

Get organized today with Lists and Microsoft 365

With full access to the classic Office apps, Microsoft Teams to make remote working easy, and apps like Microsoft Lists unlocking more productivity options than ever – there's never been a better time to sign up for Microsoft 365.

As a direct Microsoft Cloud Solution Provider, the Get Support team can help you get started with 365 right away – and get you all set up, too. Full in the form below or call us today on 01865 59 4000 to learn more.