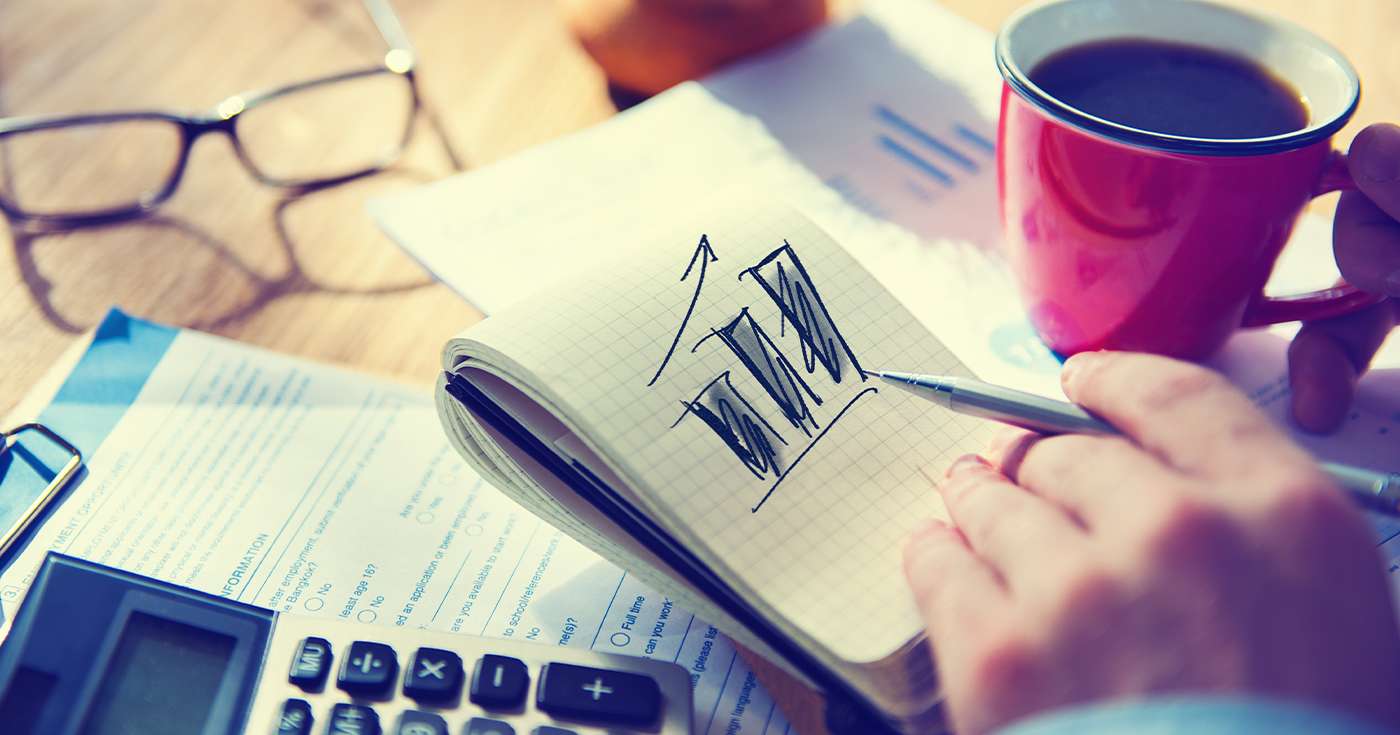 Executive Summary
Too many businesses focus on the same old strategies to achieve growth and forget about simple ways to build their business – like IT support.
In this article, we'll explore 5 specific ways that implementing the right IT support solutions could help build your business that might just surprise you.
Introduction
Unlocking the secret to sustainable business growth can sometimes feel like navigating a hall of mirrors.
For every strategy that delivered results, there are probably two more that didn't.
The truth is that, like many things in life, there are no shortcuts. It's usually a matter of building slowly over time, which of course is easier when you have a solid foundation — and that's where IT support comes into the picture.
It may seem like an afterthought to some, but fast, reliable IT support and IT consultancy can help you reduce costs, discover new revenue streams, improve your productivity, and more.
How, exactly? Here are 5 examples that might just surprise you.
#1: Your team will have the best technology to do their jobs
It just makes sense that having the best tools for a job will deliver the best results, and the same goes for your business.
If your employees are struggling with older computers which take a while just to load documents, or with internet speeds which mean they're spending hours downloading mission-critical files – it's probably time to upgrade.
We've covered this before on the Get Support blog, but the short version is that even if it's going to cost a lot to replace your fleet of machines, the productivity increase will more than offset that cost over time.
#2: Software subscriptions like Microsoft 365 can save more than you think
If you've heard of the recent boom in SaaS (Software as a Service) companies, you've probably also wondered whether paying for your software monthly is worth it.
The simple answer? It depends on the software.
For example, you've probably paid for a standalone version of Microsoft Office at some point. This will have been a one-off payment to licence only that particular edition. SaaS operates differently, because, by paying monthly, you're actually getting a lot more for your money.
Microsoft 365, for example, gives you all the classic Office apps, but it also offers cloud services like OneDrive and essential business tools like Microsoft Teams.
Do the maths and you're sure to find that SaaS is now the more cost-effective option.
#3: A managed IT support provider will help you avoid unexpected bills
It may sound dramatic, but unexpected costs can actually be devastating to a business — especially a smaller firm.
If you're still operating at a loss or break-even and land a big contract, it can be a lifesaver — but what happens if your server decides to give up the ghost? Or you lose some key files you didn't back up? The costs to resolve these situations can offset all the good that came from the deal, stifling your business growth.
With a managed IT support provider, you don't need to worry about the unexpected, because you'll be covered for almost any eventuality. For example, you'll often have a backup and disaster recovery plan in place to quickly resolve small issues before they get bigger.
Unlike break/fix IT support companies, who will charge you on the spot for single jobs, a managed IT support company will offer a low monthly rate paid over time, meaning those costs become much more manageable (and easy to forecast).
#4: The latest technology can help you stay ahead of the competition
There's no doubt that digital is here to stay. For businesses to really prosper and grow, they need to ensure they're using digital to best effect.
This doesn't just mean using the right digital tools to operate internally, but it's also about being aware of potential technology-based solutions which could improve products and services.
Take so-called "disruptive" technologies, like Uber, for example. Such companies wouldn't exist if they weren't built on a foundation of solid IT support.
Speed and agility are a factor, too. If your business is operating over a lightning-fast internet connection — everything will get done faster and more efficiently.
The early bird catches the worm, and all that.
#5: IT support solutions can help you transform the way you work — and lower your costs
The world has changed beyond recognition in recent times, leading many companies to realise that they can actually operate differently and remain efficient and productive.
The biggest shift has been towards working from home and other remote working setups. Of course, a key component to efficient working from home is proper IT support. Everything from remote desktop to email access to video calls needs to be fast, reliable, and available everywhere.
The right IT support can help you save all the time (and money) you'll need to spend on setup, security, and configuration.
Give your growth a jump-start with a free IT support quote
At Get Support, we know what it takes to optimise a company's technology. Over the years we've helped countless businesses by delivering a solid foundation of IT support on which they can build (and grow) their business.
If you'd like to spend less time dealing with technical issues and more time focused on growth, we can help.
Request your no-obligation IT support quotation today, or just give us a bell on 01865 59 4000 and we'll see what we could do for you.